Welcome
We provide a fast and efficient service for a broad range of common pests that you may find in your home or business. These pests include rats, mice, wasps, ants, fleas, silverfish and bugs. Our prices are competitive and our work is guaranteed.
We will remove any infestations and advise you of preventative measures that can be taken to ensure the problem does not return
Click on the pictures to find out more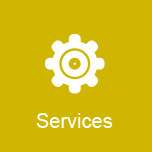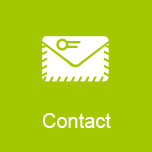 Services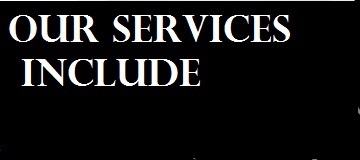 Fully Licensed operator
Fully Insured
Prompt Service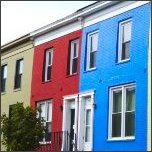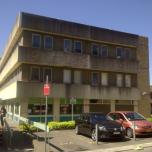 We offer our services to both Domestic and Commercial customers, click either picture for more details
home
Previous
Next
Contact


Send us your enquiry via email, or by phone, we will get back to you as soon as we can!